How do I improve my live chat service?
I'm currently resposible for a prototyping project that involves a complete revamping of a the live chat service on a website. We're currently going through different structures and layouts and we need to gather optinions on the best ways to improve the chat.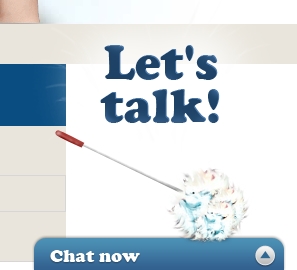 Status:
Open
Nov 30, 2016 - 05:17 AM
---
1

answer
Answers

Feb 22, 2017 - 04:31 PM
I tested the service. it is good enough.
Answer this question
Other Questions Needing Answers