Answers

Sep 29, 2008 - 05:44 AM
Hey,
Do you have the border set on the table? I would try it out and make sure you have tables surrounding all of your data and a border on the table.
---

Mar 24, 2009 - 06:50 AM
The question looks to be abandoned by the user who asked it. If no action is taken within 2 days, a Quomon Moderator will consider closing the question and distributing the points.

The Quomon Team
Answer this question
Other Questions Needing Answers
About Quomon
Quomon is a network of IT professionals from around the world, collaborating by sharing knowledgeable answers in their specific field of expertise.
Recently Active Members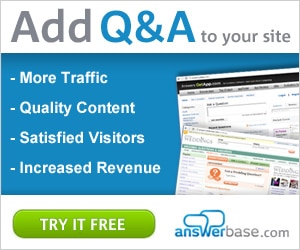 Please wait...