Answers

Sep 12, 2006 - 01:26 PM
Welcome to the "fun" of browser implementation of CSS, and, specifically the "box model". Furthermore, IE is notorious for not recognizing "boundaries", especially when setting the width on tables.
Some really good explanations, and a few ways to get around the issues encountered on the various browsers can be found at QuirksMode:
http://www.quirksmode.org/
I've had to look there on several occasions, and find it to be very helpful.
---

Sep 13, 2006 - 11:23 AM
Huge input. It has everything to do with the width of the table. I had a nested table inside the
tag that was defined with a CSS class. I simply made that table's width a little bit less and then it showed up in explorer also. Kind of sucks that it cant just work anyway, but it looks a lot better now.
Answer this question




Other Questions Needing Answers
About Quomon
Quomon is a network of IT professionals from around the world, collaborating by sharing knowledgeable answers in their specific field of expertise.
Recently Active Members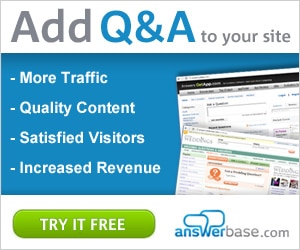 Please wait...